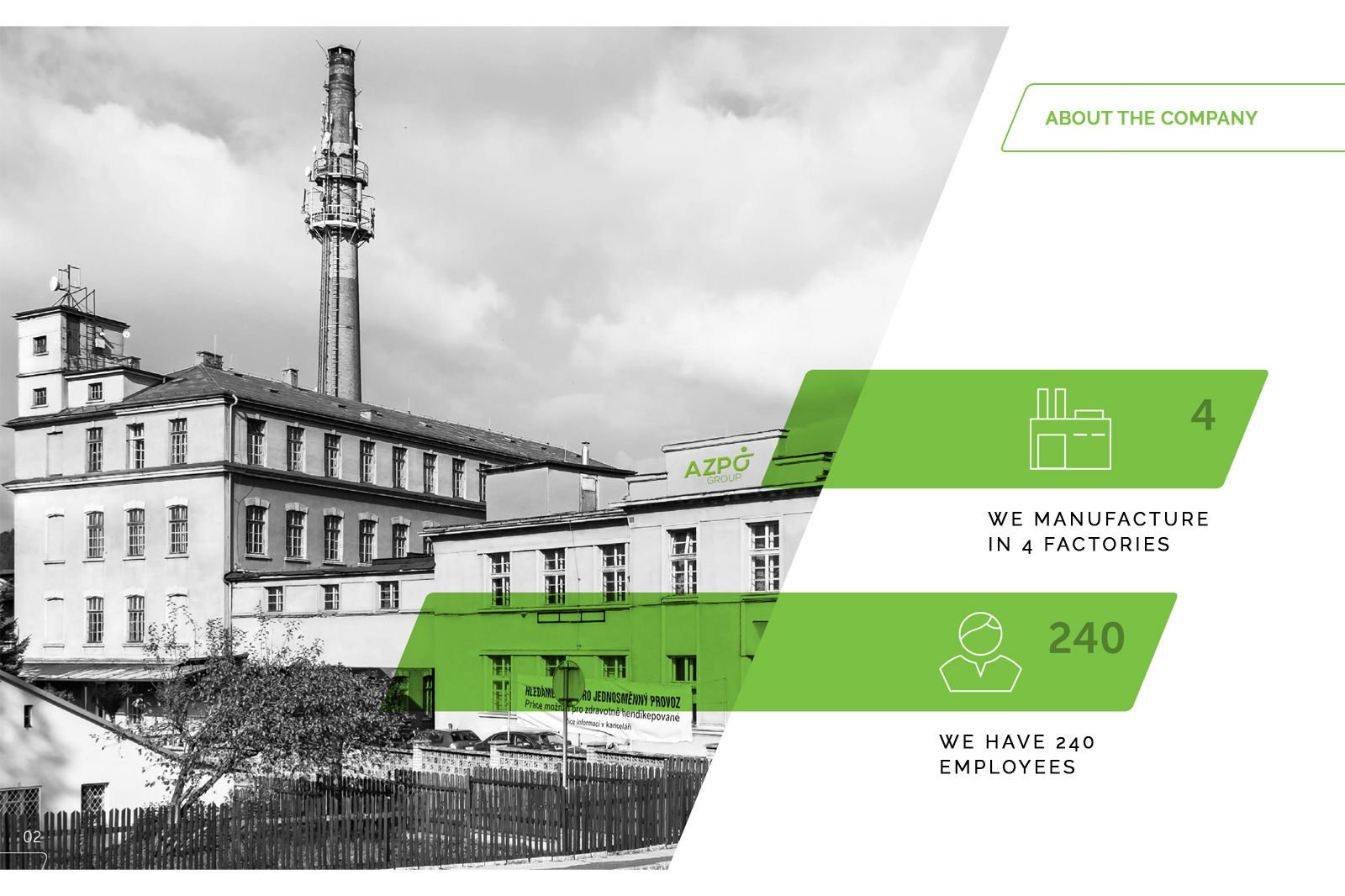 The production also includes a knitting mill, where knitwear is produced under the "i-TEX" brand for further processing in production. Furthermore, external sales and production of tights and stockings are offered.
The company's production program mainly includes more demanding types of production - such as seat covers for cars and vans or trains, stroller covers, complete baby car seats and baby bags, textile toys and pillows, textile cleaning mops, terry bathrobes and towels, cycling clothing, custom production for the Czech army, production of bed linen from luxury materials.
AZPO Group s.r.o. since 1993, after the disintegration of state-owned enterprises in the Czechoslovak Republic, it has continued its traditional textile production in northern Bohemia. Therefore, textile production in our area begins in 1891.
As a part of production, AZPO Group s.r.o. (Association of the Disabled) tries to give a chance to workers with disabilities, whose employment is problematic in everyday production. For this reason, the company created several smaller work units. In these workshops, 60 workers with disabilities have already found employment and have a chance to do work adapted to their health condition.
Throughout the production process, emphasis is placed primarily on the resulting quality of products due to their predominant use for children or in the automotive industry.

The company has a complex production unit from the design of a new product, through the technology section where the technological process is processed in the SW program Classic CAD or VECTRA. Then the production of basic material (knitting mill), a cutting room equipped with a cutting cutter Bullmer and Gerber designed for large-format products and sewing workshops equipped with machines (JUKI, PFAFF, Durkopp Adler, Garudan) for various sewing operations follow. Including Tajima embroidery machine and ironing and punching press.
Quality is monitored from the beginning of the production process - from the creation of the technological process, through the selection of material and individual production operations. After the end of production, there is always a comprehensive output inspection of each product. Our company holds ISO 9001, ISO 140001 and ISO 180001.
Examples of implementation
Are you interested in finding out how your order works from the moment the from the moment the customer's order is accepted, through the manufacturing process and to the delivery of the goods? Please take a look at an example of how we solved the sewing of child seats with the customer.
Acceptance of the demand for sewing textile covers for child car seats in quantity of 1000 pieces every month.
After evaluating whether enough production capacities are available, the customer is asked to hand us a sample or come to a personal meeting, where it is clarified how the covers should look exactly, which materials are used, how the processing is requested ...
After detailed specification, the customer receives the price proposal with the delivery dates and other trading conditions.
Then the preparation of the pre-production samples follows and after coordination of these and after advance payment, production begins.
The final products are checked for quality in the production facility and then delivered to the locations requested by the customer on the agreed dates.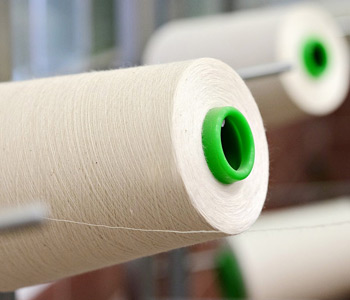 Reference
Sample of selected products, which were manufactured by our company or our company participated in their production.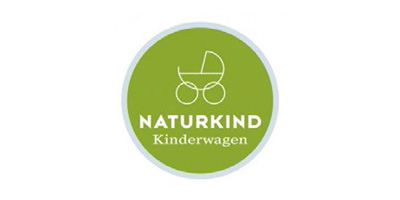 Manufacturer of baby carriagesCurrent production ca 400 pcs / month.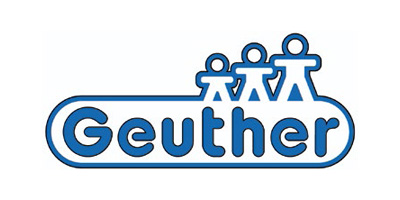 Manufacturer of cotsCurrent production approx. 2,000 pcs / month.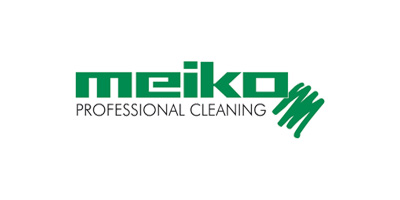 Manufacturer of textile mopsCurrent production approx. 50,000 pcs / month.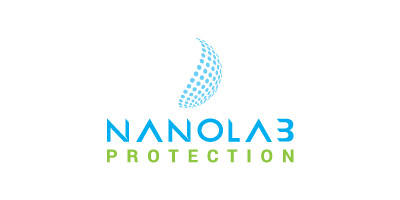 Production of protective masksCurrent production approx. 100,000 pcs / week.
CONTACT
AZPO Group s.r.o.
Pražská 612
407 21 Česká Kamenice
CZECH REPUBLIC
T +420 412 151 201
E sales@azpo.eu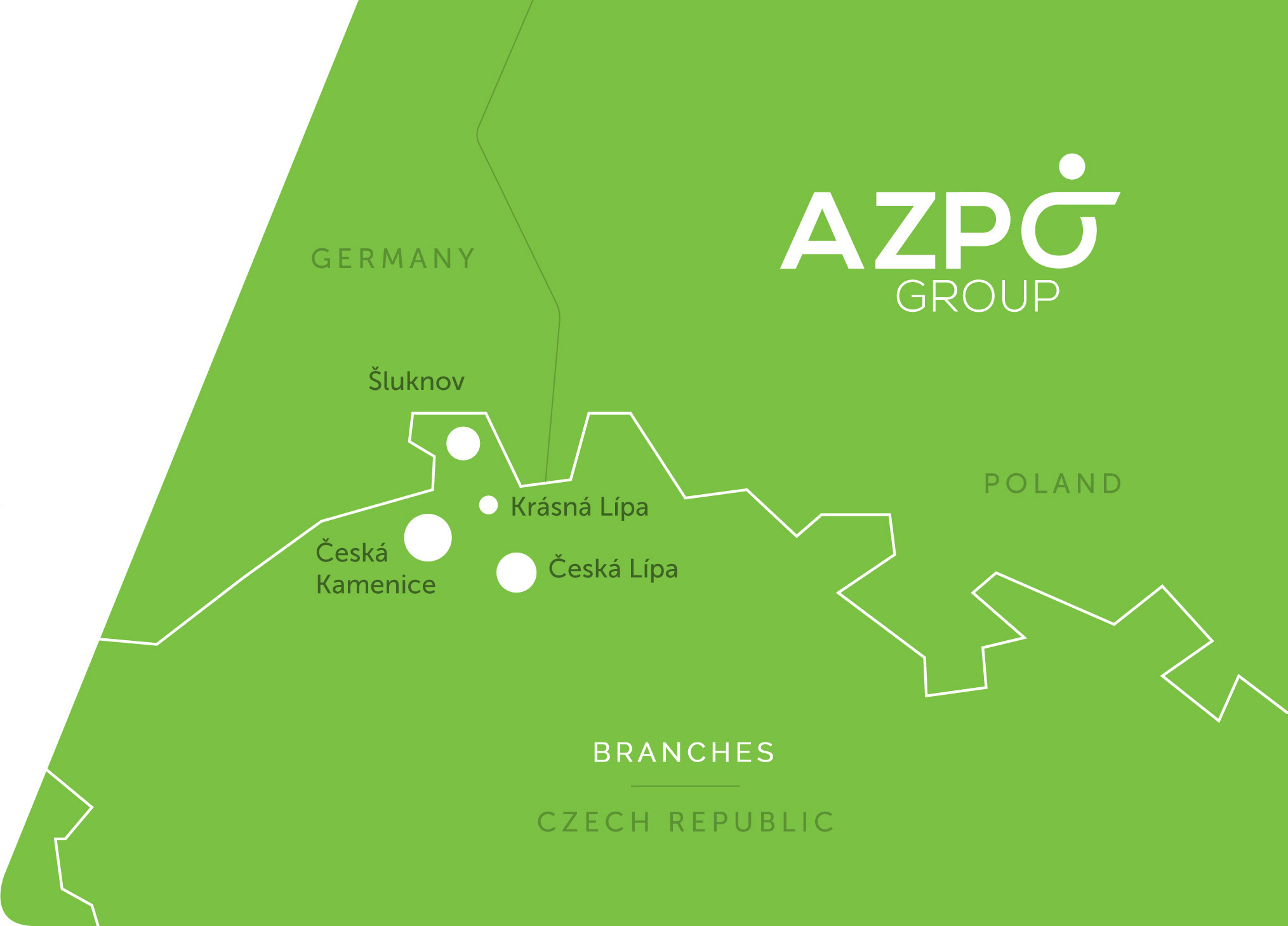 CONTACT FORM
Send us your ideas, requirements or needs. We will contact you as soon as possible and discuss the possibilities of effective cooperation.
COMPANY STRUCTURE